Intellectual property in Saudi Arabia. A leading model in the Middle East
The National IP strategy launched by the Kingdom of Saudi Arabia has become a leading model in the Middle East. It seeks to develop creative skills and distinguished talents in the field of intellectual property, and positively affects the business environment and the fields of arts and innovation in the Kingdom, which is reflected in the rest of the countries in the region.
The Kingdom of Saudi Arabia is one of the first countries in the region to launch a national strategy for intellectual property with the aim of encouraging and creating intellectual property, managing, investing and effectively protecting it, thus contributing to the sustainability of creativity and innovation.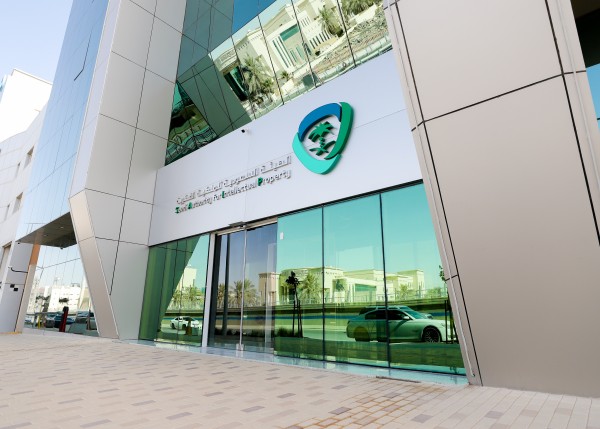 The Saudi experience in the field of intellectual property is very important because of the standards on which it was based, which make it a role model in the region in encouraging business based on creativity, knowledge and innovation, in addition to the important position of the Kingdom in the Arab world and the Middle East.
Such a step complements the previous efforts made by the Kingdom in the field of intellectual property rights since the establishment of the Saudi Authority for Intellectual Property, in light of the Saudi Vision 2030, and the ratification of international agreements related to intellectual property.
The establishment of the SAIP provided the appropriate environment for the protection of intellectual property in various fields. It is an important incentive to encourage creators and innovators, sustain innovations, and achieve a society that respects creative efforts. It also plays a pivotal role in supporting the national economy based on innovation and creativity, in addition to attracting investors from all over the world.
Such efforts come in light of changing global conditions, and a growing interest in the new economy, which is rapidly shifting towards models based on knowledge and innovation. It is in line with the goals of Vision 2030, focusing on reducing dependence on oil and strengthening the knowledge economy. Investment is the economic engine of the industrialized and developed countries through the exploitation of innovations in the industrial, cultural and commercial fields. Developed countries have become the financiers for developing countries in the technical field by exploiting intellectual property products (patents, etc.) through many methods such as licensing, which is an important means of competition between producers and suppliers of goods and services, and the transfer of technical knowledge. Such means achieve the economic development of countries. Accordingly, the Kingdom of Saudi Arabia provided a leading model by encouraging and developing mechanisms for protecting, managing and investing intellectual property. The decision to consider the Saudi Authority for Intellectual Property as an international search office for examination management, within the framework of the Patent Cooperation Treaty by the World Intellectual Property Organization, is evidence of the Kingdom's success in international participation and the community and awareness role it has played.
Media Contact
Company Name: Saudi Authority for Intellectual Property
Contact Person: Media Contact
Email: Send Email
Country: Saudi Arabia
Website: https://saip.gov.sa/